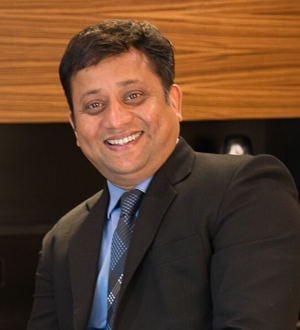 The bespoke clothing business in India had remained largely untouched by technology. Things are set to change with Bespocut, a techno-commercial business enablement platform. A B2B platform, Bespocut will enable the next stage of evolution in bespoke clothing business and allow designers in India to provide world-class bespoke clothing services to their customers. Utilising Bespocut's pioneering cloud platform, Customized Hub in India will be able to match quality and finesse of bespoke clothing, as customers normally find in Savile Row or Hong Kong.
At the launch event, Bespocut talked about its future plans, which includes the target of introducing the platform in 30 cities of India in the first year of its operations and its aim of acquiring 500+ style partners in the first two years. The company is also planning to start lead generation activities, so that its Style Partners can benefit from new clients.
"It is an innovative idea about creating a virtual studio without having an industry or stock but only expertise. We have designed our cloud-based application or warehouse, as we call it. People don't have time to go out and personalize their clothing, so Bespoke will help them," said Pradeep Kumar, CEO and founder of Bespocut.
The aim is also to let business owners successfully and ethically launch and develop their labels and brands and turn them into global powerhouses.